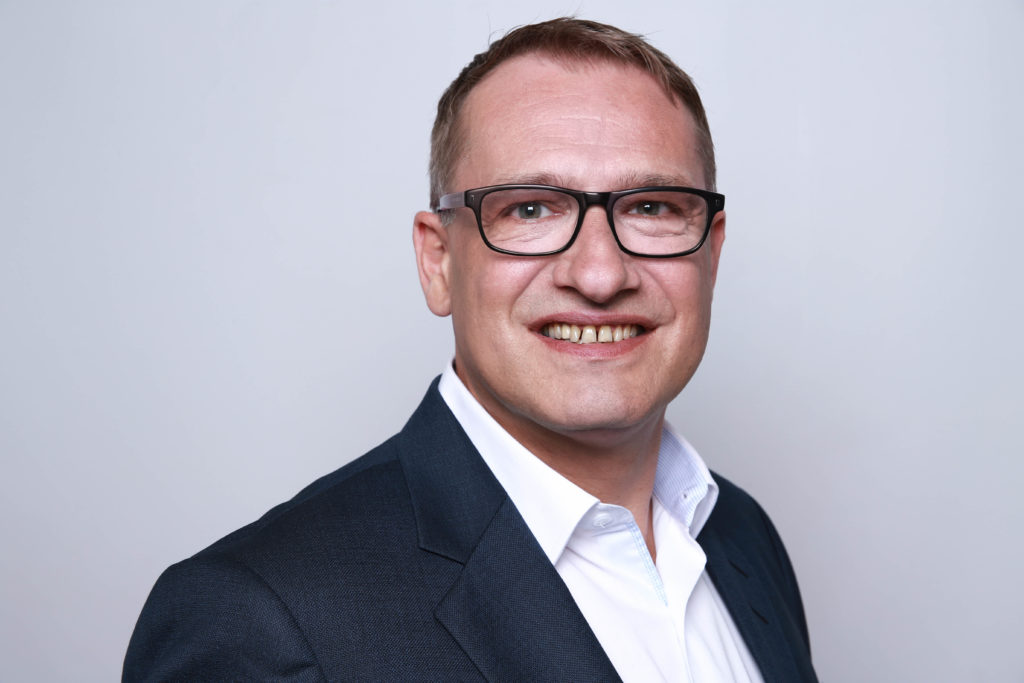 Hervé is a recognised expert in the field of fraud, with 25 years of experience in risk advisory services.
He co-founded the FIP Paris office in 2008.
He has led numerous investigations of corporate fraud and corruption and other forensic accounting assignments worldwide. These included undisclosed conflicts of interests, misappropriation of assets and violations of anti-corruption legislation. 
Hervé also has extensive experience assisting clients in Business Intelligence and pre-transaction or Regulatory Investigative Due Diligence and he works closely with law firms on on complex multi-jurisdictional litigation support and on assets tracing cases. 
From 2001 until mid-2008, Hervé was the Managing Director of the Paris office of a US global risk consulting firm, with responsibilities for Belgium and Switzerland.  Previously, he had spent 10 years with a Big 4 Audit firm where he supervised international audit assignments and transaction due diligence cases, primarily in the upstream Oil & Gas and aeronautics sectors. 
Hervé holds a Master's degree in Business Administration from ESCAE Amiens.
He is a Certified Fraud Examiner (ACFE ).