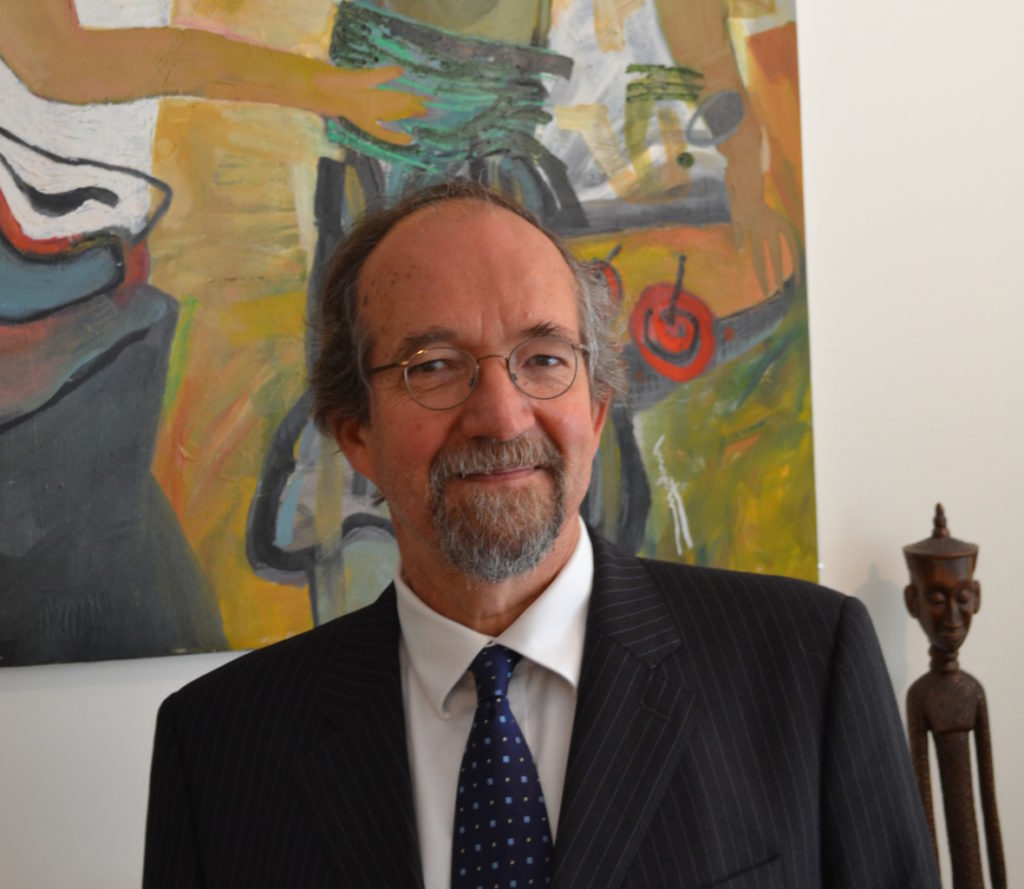 Marc Hürner founded FIP in 2005 to provide clients with his experience and investigative skills in all matters related to the prevention and detection of fraud, tax evasion schemes and counterfeit.
Marc started his career as a Tax Auditor for the Belgian Ministry of Finance in 1975, before pursuing activities in the private sector, successively as a Tax Advisor with Ernst & Young, as a Tax & Custom manager for US group Intel (1981-1983) and as a Tax Partner with KPMG Brussels (1983-1986).
He then became Vice-President Finance for a group listed in Luxemburg until 1992 when he established his own corporate advisory practice specialized in financial engineering in Geneva, Switzerland.
From 1993 until 2005, Marc was involved in numerous M&A transactions, as well as in the financing of large projects and the turnaround of industrial operations worldwide (Abu Dhabi, Guinea, DR Congo, Vietnam, USA, etc.).
Since establishing FIP, Marc has continued to handle a variety of corporate finance assignments while applying his experience and specialized knowledge in the areas of financial intelligence and fraud investigation.